Souffle Creme 24hr dandelion & orange blossom Moisturizing Creme 50ml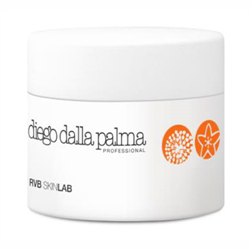 Souffle Creme 24hr dandelion & orange blossom Moisturizing Creme 50ml
Moisturizes the skin restoring it to comfort and softness enhancing the skin's youthful appearance, protecting it form external attack and ageing.
Result: Brightens and deeply moisturizes the skin,leaving it smoother & more vital.
Active Ingredients: Oxygen Flow, Fresh Organic dandelion juice, fragrant extract of orange blossom,
Moringa Oil, (anti-oxidant, anti- pollution), shea butter, hyaluronic acid, Vitamin E.